It's nearing Valentine's Day again, which means. . . . yes, you guessed it!  The Annual Valentine's Day Receptacle Contest courtesy of our Awesome Elementary School!
This time I forbid them from making we have stayed away from crazy looking birds. . . .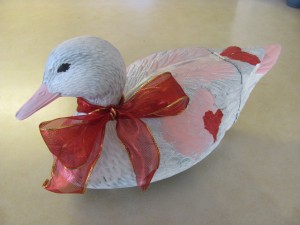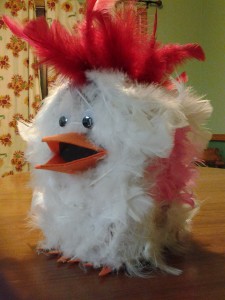 can you believe we didn't win with these feats of creativity????
This time we went for the Mass Media Market.  In other words, we stole stuff from movies.  Miss 9 and Miss 10 are both participating and here's what we came up:
Winners for sure, right?  Wish us luck!